ABOUT WIMBLEDON RACQUETS AND FITNESS CLUB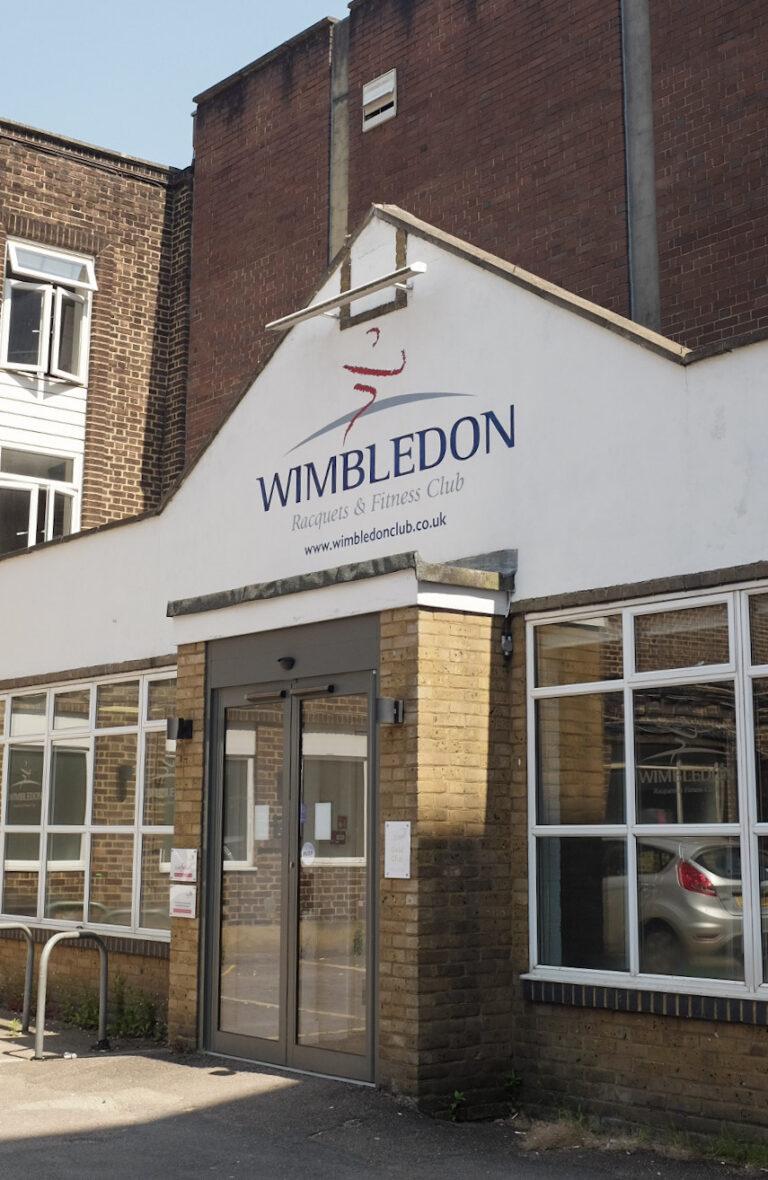 Wimbledon Racquets and Fitness Club is a not-for-profit organisation providing racquet sports and general fitness facilities for all. We are one of the most successful badminton and squash venues in the country and also provide gym and other sporting facilities. We have around 1,200 members drawn from the local community, and also provide facilities to many local schools and to disability groups. We have thriving junior sections in both squash and badminton and have nurtured many top-class players, including several current GB Olympic badminton prospects.
We offer a friendly and inviting atmosphere with excellent facilities and have been recognised as a Performance Centre by Badminton England.
We are open Mondays to Fridays 7am to 11pm, Saturdays 7am to 10.30pm and Sundays 9am to 10.30pm.
Our bar is open seven days a week and we provide hot food at lunchtime and in the evenings.
Free car parking is available to members when using club facilities.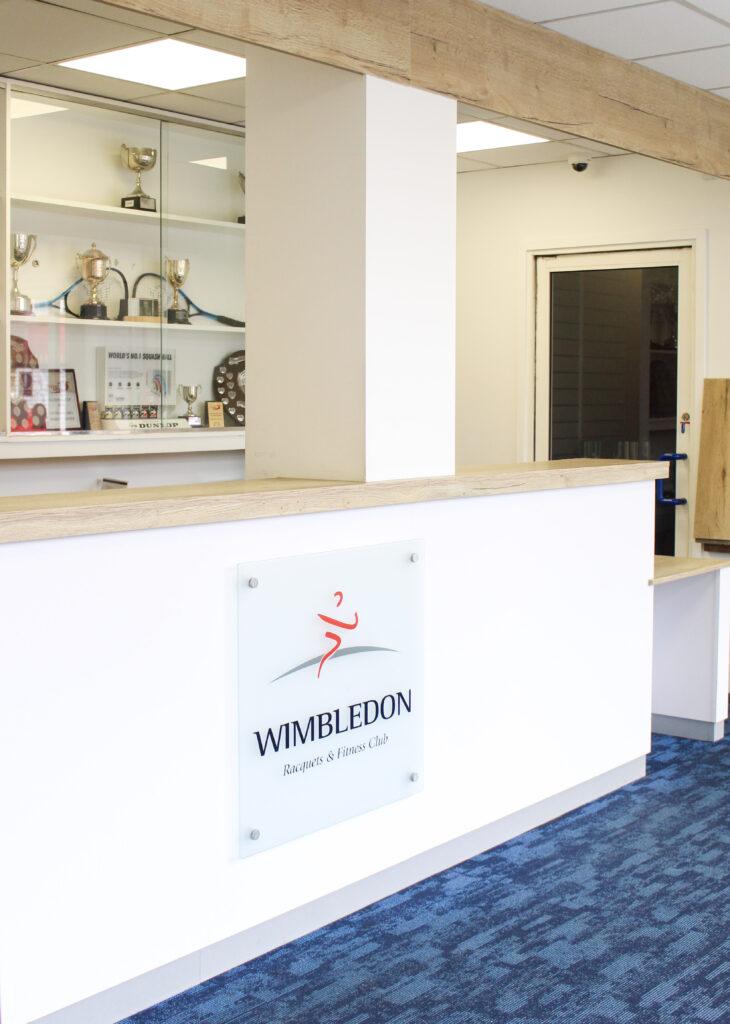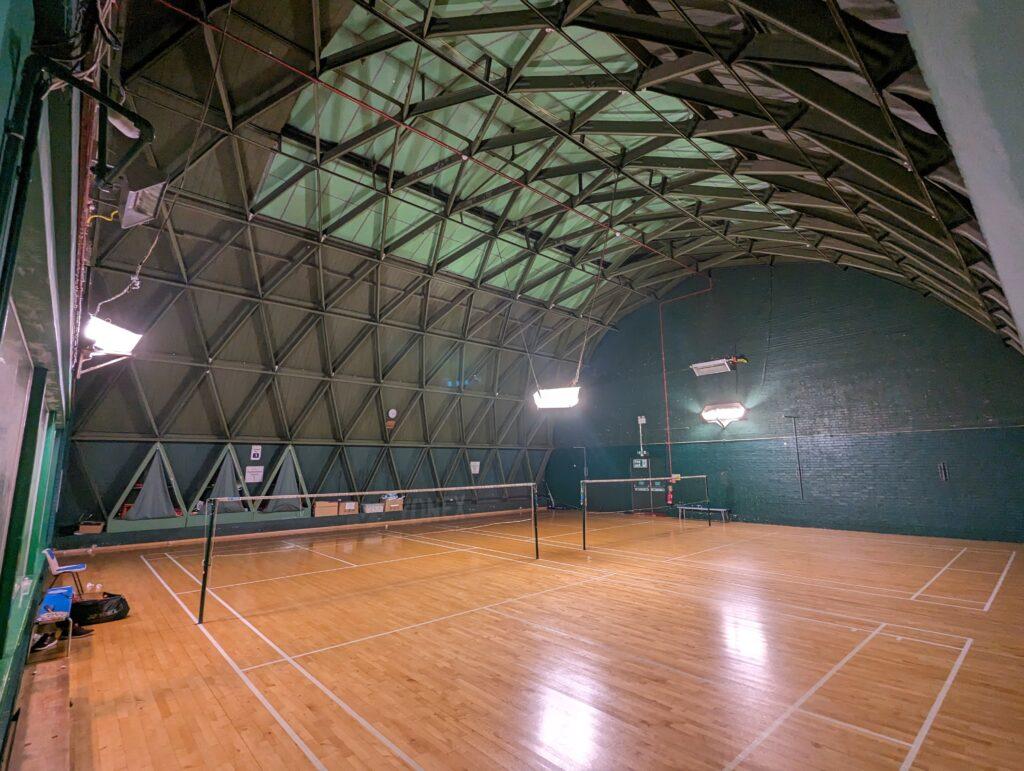 The Club has a rich history spanning many decades and has formed close bonds with the local community during this time.
Built on its current site in 1936, the doors were officially opened on Tuesday 26th January 1937 by Lord Ebbisham, with an opening ceremony and exhibition matches in both squash and badminton.
In August 1995 a new gymnasium, dance studio, reception area and shop were added to the Club to extend and improve its facilities considerably.
In December 2000 the Club refurbished the changing rooms adding saunas and a new fitness centre.
At this time the Club also re-branded and changed its name to Wimbledon Racquets and Fitness Club.
Further modernisation of the members' bar and lounge areas was completed in 2003, and in 2014 further refurbishment work was carried out to improve the gym and social areas, and to make the club what it is today.
The bar is open seven days a week.
We work with two local breweries, the Wimbledon Brewery who provide lager and pale ale on draught, as well as a  variety of bottled beers, and Against the Grain for cider.  We offer a good selection of white, red and rose wine as well as soft drinks and snacks.
Our bar is available for functions and you can enquire by emailing: [email protected]. Function packs will be sent to you and we will happily discuss your requirements.